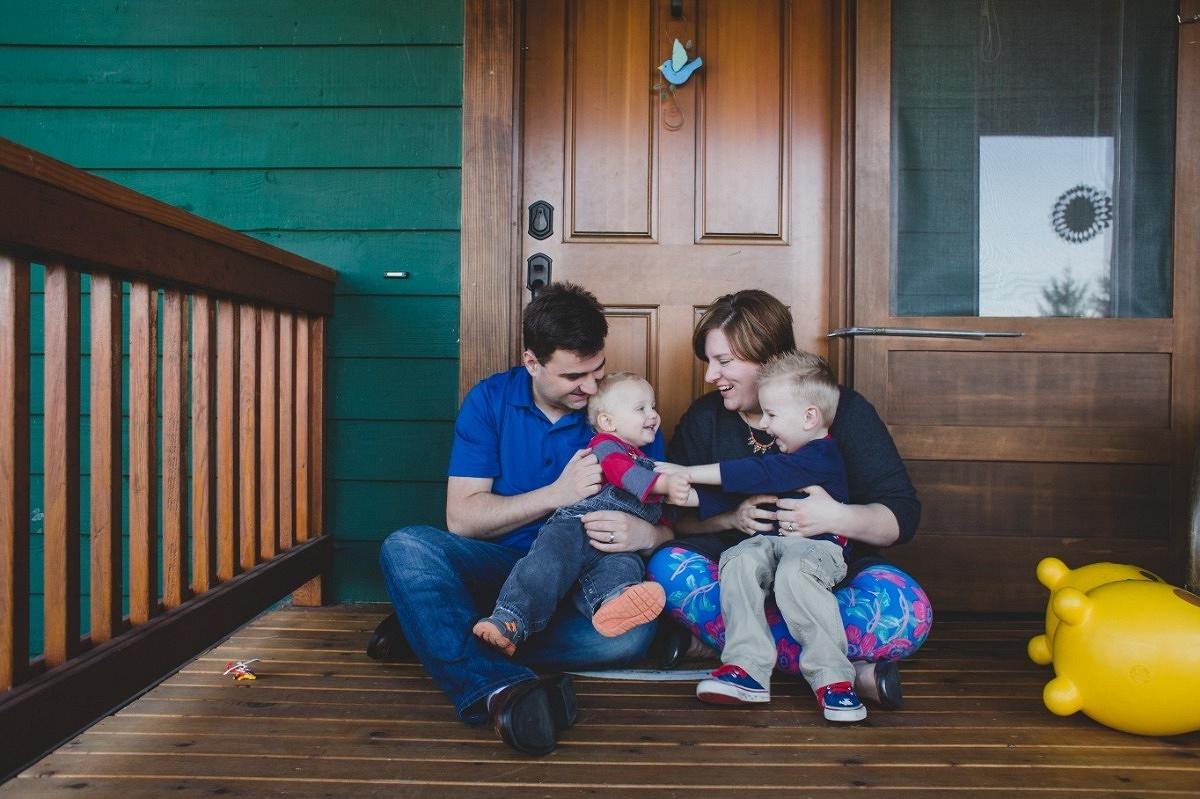 (JENNIFER)

We really enjoyed working with Nataliya. I have been following her work for a while now and was so pleased we were able to book with her. And the experience and photos were even more amazing. I would highly recommend her for anyone looking for a photographer.

//
(WAJIHA)
My husband and I don't like cookie-cutter photos. That is why we love working with Nataliya time and time again because she captures the REALITY of life – from wiggly children to family relationships...it's truly authentic. Communication with her is consistent and effective and her work reflects your ideas entirely! I feel such ease sharing ideas with her and she never loses focus of the vision, not one bit! She is interactive, keeps the mood light and is very patient. We just love capturing our milestones through her photography, she has a great eye for this!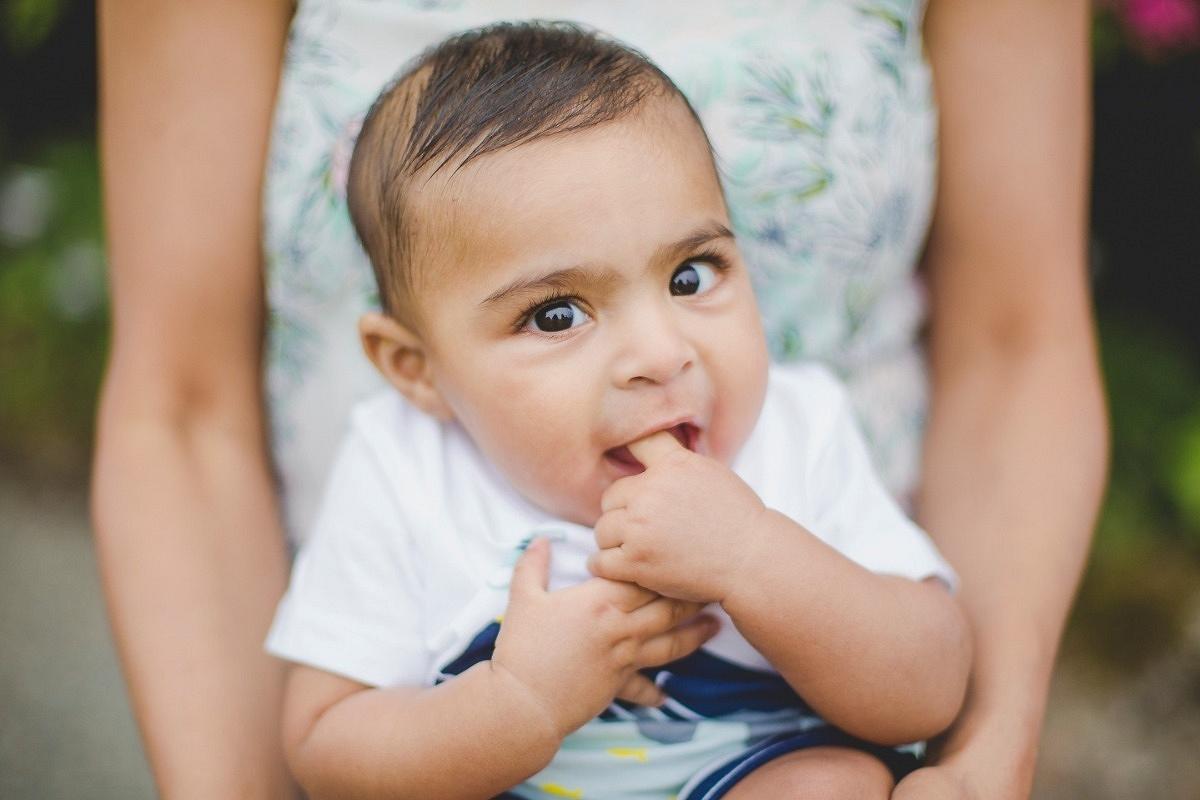 (NIKITA)
Nataliya Khan, beautiful photographer mom to little Anya... who captured our first Mother's Day moments. Going out of her way and adding an extra session as I missed to picking up the available slots...to mailing me the pretty photo album. Just wanted to say Thank You 👇🏼... couldn't have asked for anything more ... a beautiful gift from a mother to a mother 🤗

//
(MEHREEN)
Nataliya, they are simply beautiful. Thank you so much! I haven't been well for a long time now and haven't looked like myself in a while. The picture you sent me reminding me of my old self! Words can't express how happy that made me feel. You are so good at what you do!
//
(MICHELLE)
I absolutely LOVE them! They are so precious to me:) Thank you so much. I put them on Facebook and have a few friends that may contact you after seeing them. I highly recommended you to everyone:) We look forward to doing many more photo sessions with you in the future.